Resource recovery from wastewater is more than recovery of water, energy, nutrient, and bio-solids
According to State of Green, about 2% of the world's combined energy consumption goes to collecting and treating wastewater. Increasingly, wastewater is seen as a source of resources besides water. Recovering resources such as energy, bio-solids, and nutrients all contribute to reducing the operational cost for water utilities and concurrently work towards reducing ecological overspending. To date, selective recovery of minerals from wastewater represents an under-exploited resource with the potential of reducing the payback time for waste water treatment systems.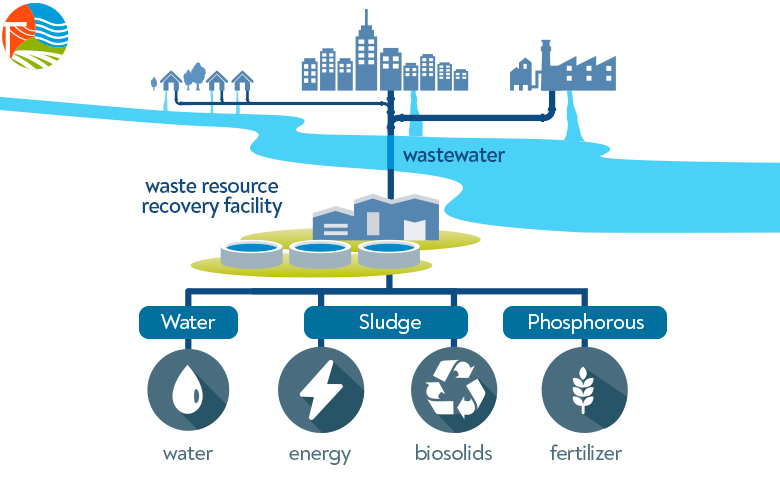 Market potential for selective recovery of minerals
Wastewater represents a precious resource and resource recovery technologies hold the potential to transform wastewater treatment from a costly necessity to a service that adds economic value while simultaneously making wastewater treatment plants more environmentally friendly.
When it comes to selective recovery of minerals, we estimate a total addressable market size of $ USD 3.5Bn within global textile industries where SideStroem's forward osmosis technology will enable direct extraction of both water and sodium chloride from challenging high TDS wastewater.